The variations in terms of colours, shapes, installation techniques for wall and floor coverings are almost infinite. Their use can be functional and/or aesthetic. In any case, a professional installation is inevitable. Whether natural stone, granite or ceramic in...
Areas of use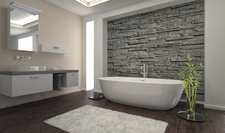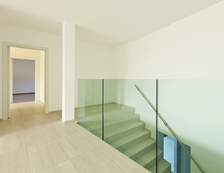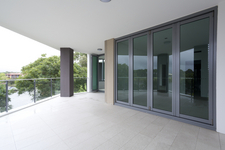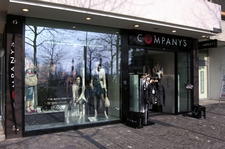 ...practices, wellness facilities, offices or warehouses, we are the ideal partner for you. Our highly trained employees with many years of experience would like to convince you of their skills.
But also, the preparation of swimming pools is part of our range of services.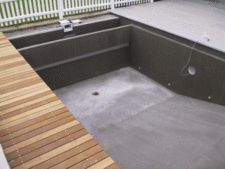 Insurance cases / Property maintenance
Company: Zurich Insurance Company Ltd
Flexible and competent execution of plasterer, panel, master builder and/or external thermal insulation work for Zurich Insurance Company Ltd in the context of insurance claims and property maintenance.